Standards Regulations and Legislation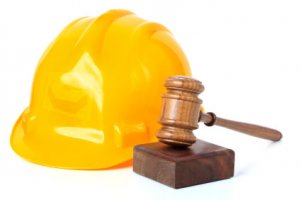 Standards, regulations and legislation are always changing, so its important to keep up-to-date with the latest information.
This 6 - 8 hour course covers everything you need to know to keep up-to-date on the standards, regulations and legislation that affects your business. Includes WHS Management and Lead Paint Management Templates.
Learn about the following:
Workplace Health and Safety Management
Environmental Management Plans
Lead Paint Standards and Management
AS/NZ Standards for Painting and Surface Preparation
QBCC Home Warranty Insurance
Cost: $250
Duration:
4 - 6 hours self-paced. Study whenever you want. Start whenever you like. Course must be completed within 3 months maximum.
Course Requirements;
A laptop or PC fitted with a web-cam, Excel software, and Google Chrome browser
Presented by:
WorkSafe QLD
FairWork Ombudsman
National Painting and Decorating Institute
Aussie Painters Network
Queensland Building and Construction Commission