Painters Business Marketing Course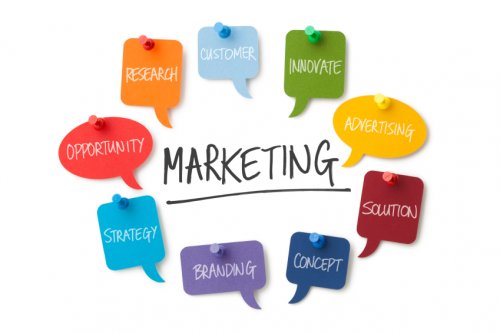 So, you've bought the tools, become a qualified painter, registered your business, but your phone isn't ringing with customers wanting a quote?
What is the best way to market your painting contractor business? What works? What doesn't? Knowing where to spend your marketing dollars is a skill that many painters haven't been able to learn. Did you know that a lot of effective marketing is free, or low cost?
This short course gives you all the latest marketing tips from industry experts. Topics include:
Tracking your leads
Identifying your target market
Social Media marketing
Web-sites and internet presence
Budgeting for marketing
Effective marketing strategies
Designing logos and branding
By completing the short course you will be guided to set up your business for a constant flow of work that will have you being able to pick and choose which jobs you want.
The trainer for this course is Jim Baker, author of 'How to Become a Really Successful Painter' and developer of the My Business marketing and estimating tools.
DURATION:
4 - 8 hours (flexible, just log-in and out whenever you want)
Maximum duration to complete course is three months.
AVAILABILITY:
on-line 24/7, self-paced
COST: $380
Only $80 for Construction Skills Queensland (CSQ) eligible* Queensland residents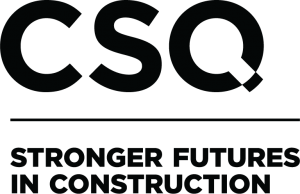 As a Construction Skills Queensland (CSQ) registered training supplier, we provide training that is supported by CSQ funding.
*CSQ Eligible Participant means:
(a) An owner of an Eligible Building and Construction Small Business; or
(b) an employee of an Eligible Building and Construction Small Business who is directly involved in the day to day running of the business.
AND MUST BE:
(c) an Australian or New Zealand citizen; or
(d) a permanent resident of Australia; or
(e) a refugee and humanitarian visa holder.
AND MUST:
(f) permanently reside in Queensland; or
(g) be permanently employed in Queensland.
Eligible Building and Construction Small Business means a business with 20 or less employees that conducts building and construction work in the Queensland Building and Construction Industry and is based in Queensland.