Licensing
How Can I Get a Painter's LicenCe?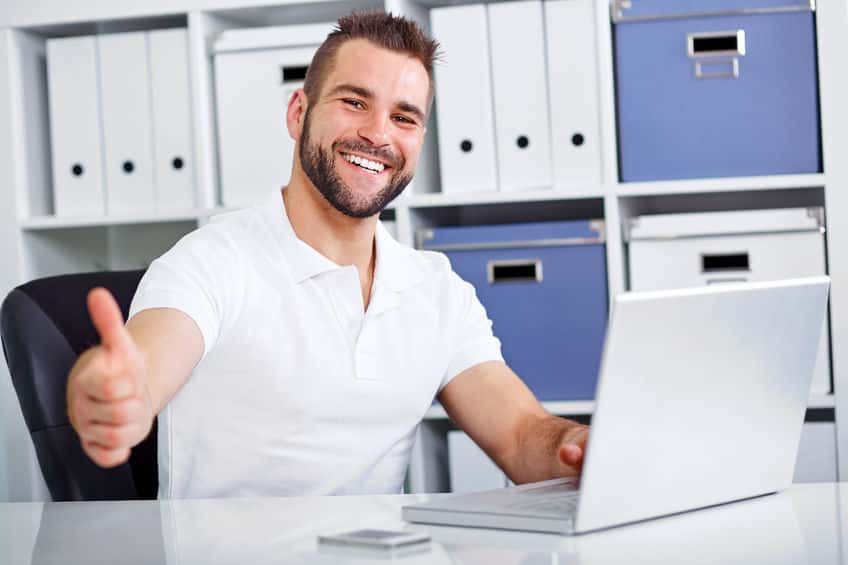 How to get a NSW Painters Licence
In New South Wales a painter must be licensed if he/she contracts, sub-contracts or advertises to do exterior residential painting where the reasonable market cost of the labour and building materials is more than $5000. Licenses are issued by the
Department of Fair Trading NSW
.
How to get a Painter's Licence in QLD
In Queensland, the Queensland Building and Construction Commission is a government body set up to license contractors and protect consumers against defective work. The QBCC has the power to direct a contractor to rectify defects and can prosecute, fine and/or remove a contractors license banning the contractor from the building industry for a set period or for life. A license is required if the painting work is valued at over $3300 including labor and materials. The contractor must also complete a
Business Management Course for Trade Contractors.
How to get a WA Painters Registration
How to get a painter's licence in South Australia
In South Australia, the licensing system is administered by
Consumer and Business Services
. You need to either have Certificate III Painting and Decorating, have recent work experience, and complete a business management course.
Get qualified now Call 1300 319 790